Great work for Great People
BrandNew Creative is a brand strategy and graphic design studio based in Dublin, Ireland. We change, refresh and grow brands, products and services by connecting sound business strategy with elegant visual execution.
A dedicated team
Truly invested in great branding, we believe that Good Design is Good Business.
As a small, agile and multi-disciplinary studio, we offer a range of services from research, strategy, branding, design, digital and art direction among other skills. We collaborate with specialists to ensure you have the most impactful communication solution to meet your objectives, challenges and of course deliver results. Our collective experience means we are now recognised as a brand agency on DesignRush - 
https://www.designrush.com/agency/profile/brand-new-creative
We have a genuine belief in the business-value of great design and can provide you with a complete design and branding solution focused on solving your specific communications challenges. Our services include:
• Brand Strategy Research & Insights
• Brand Positioning
• Brand Architecture
• Brand Identity Naming
• Brand Identity
• Brand Guidelines
• Asset Management
• Brand Experience Marketing Communications
• Internal Communications
• Packaging Design
• Digital & Social Media
• Retail & Brand Environments
• Wayfinding & Signage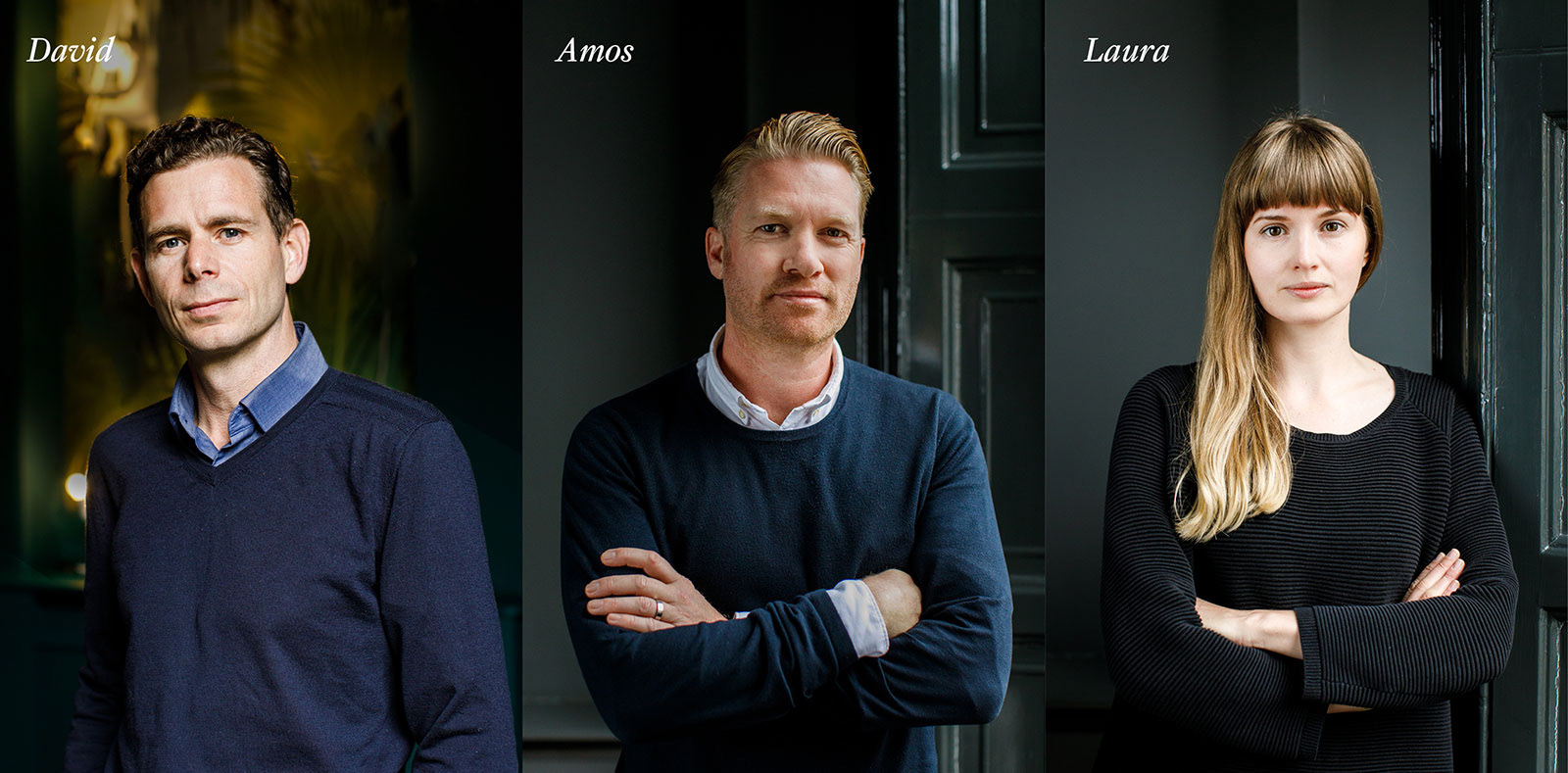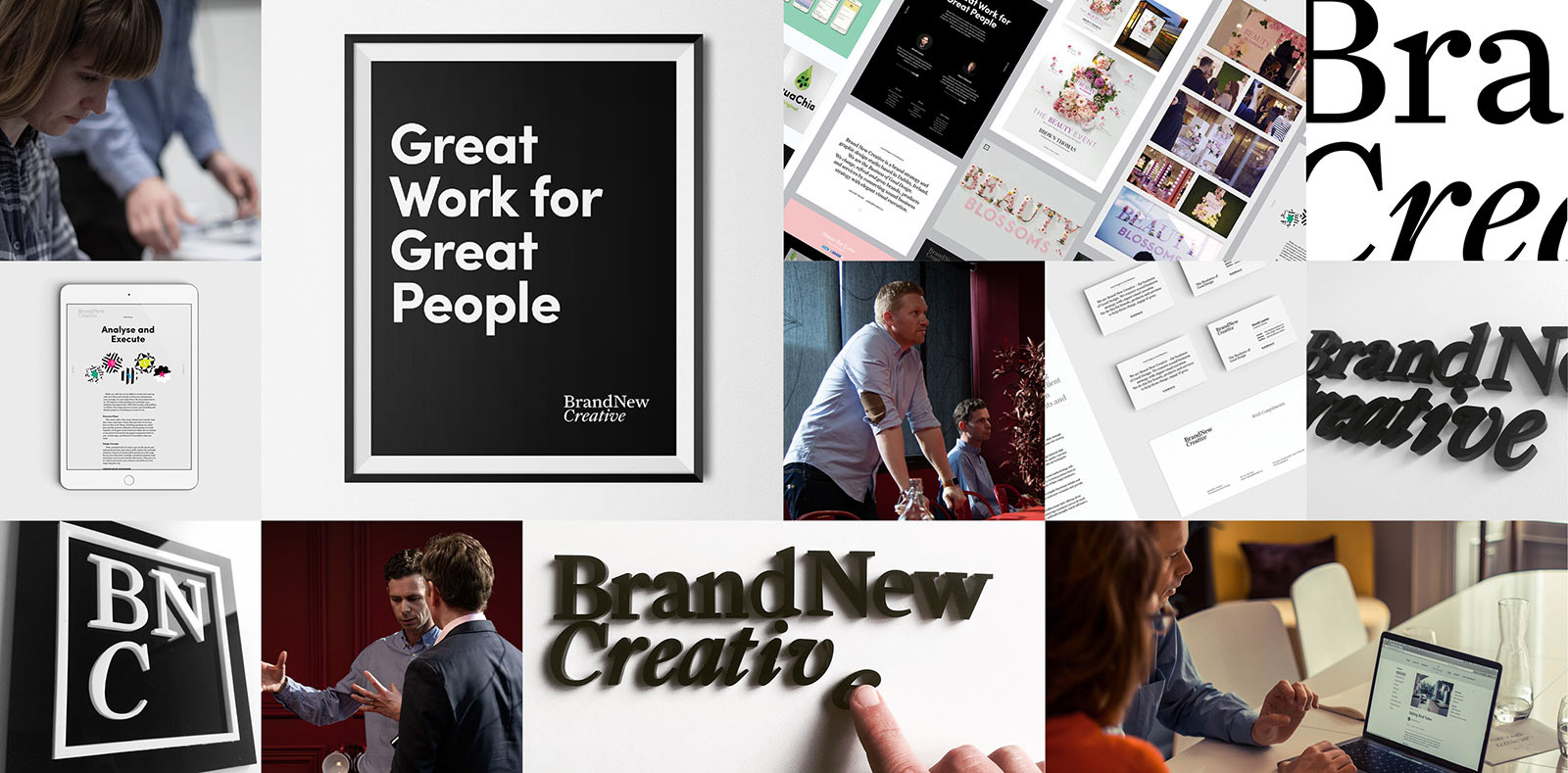 In good company
The people we work with are as important to us as the people you want to connect with.
At BrandNew Creative, we love working with brands who are passionate about what they do and who they do it for. We help these brands to connect to their people in a more meaningful way.