Challenge: 
There was a lack of strategic communication, positioning and clarity of the brand promise and client services across tactical touchpoints in which to effectively reach their clients and solve their problems.
Solution: 
BrandNew created a dynamic and innovative website that communicates Optimise Design's dedication to putting their clients first and their passion for creating beautifully designed spaces. A modern web design that is visually stimulating, highly functional, content manageable and compatible with social networking is necessary to effectively reach new customers and provide an edge over the existing and emerging competition.
In conjunction with other strategic touchpoints, the website and social strategy enabled Optimise Design to better position their service offerings and become the natural choice of their target audiences.
Services: 
Web design, Graphic Design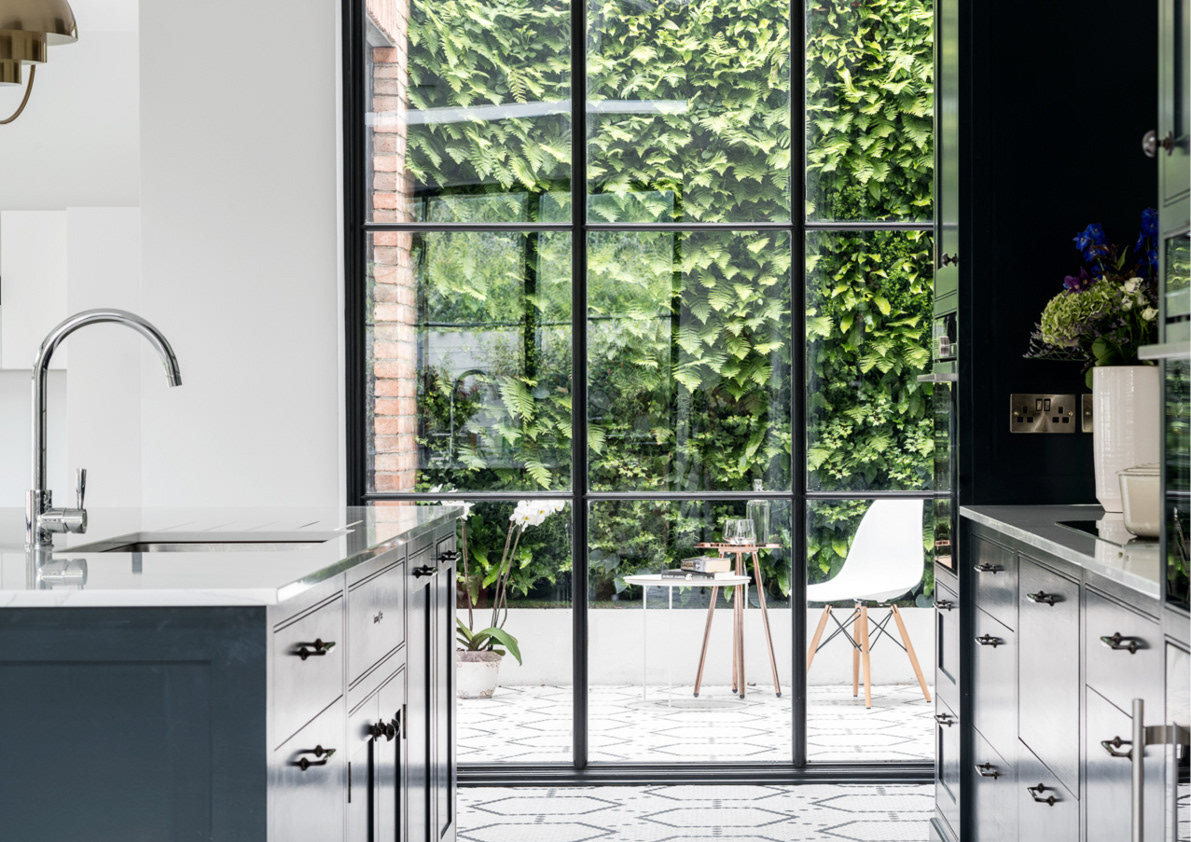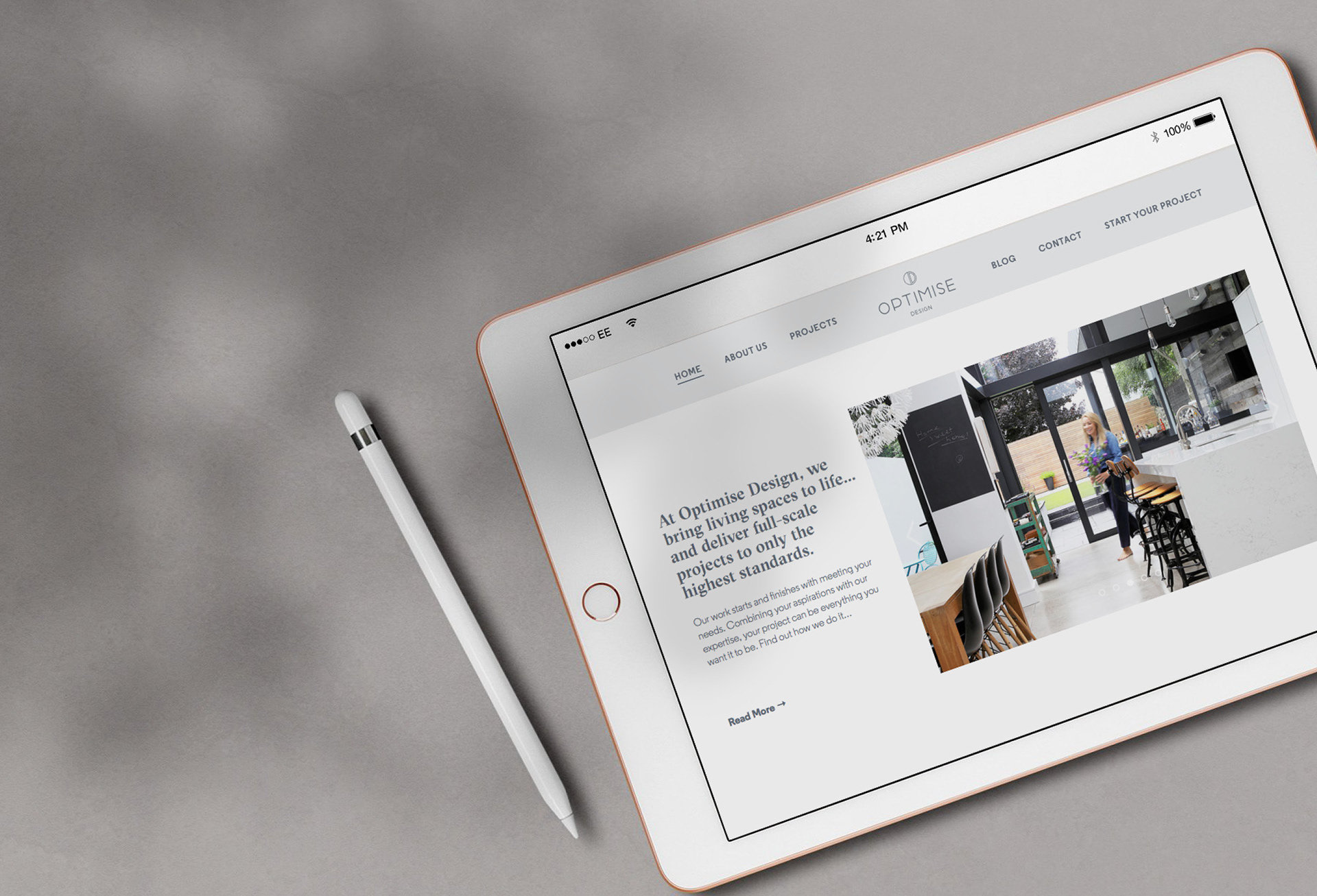 Fusing design and architecture together,
Optimise Design
create living spaces that enhance well being. So, it makes perfect sense that Optimise Design itself also shows a fresh new side with a new website design for each of its tailored defined services – Optimise Design & Optimise Home.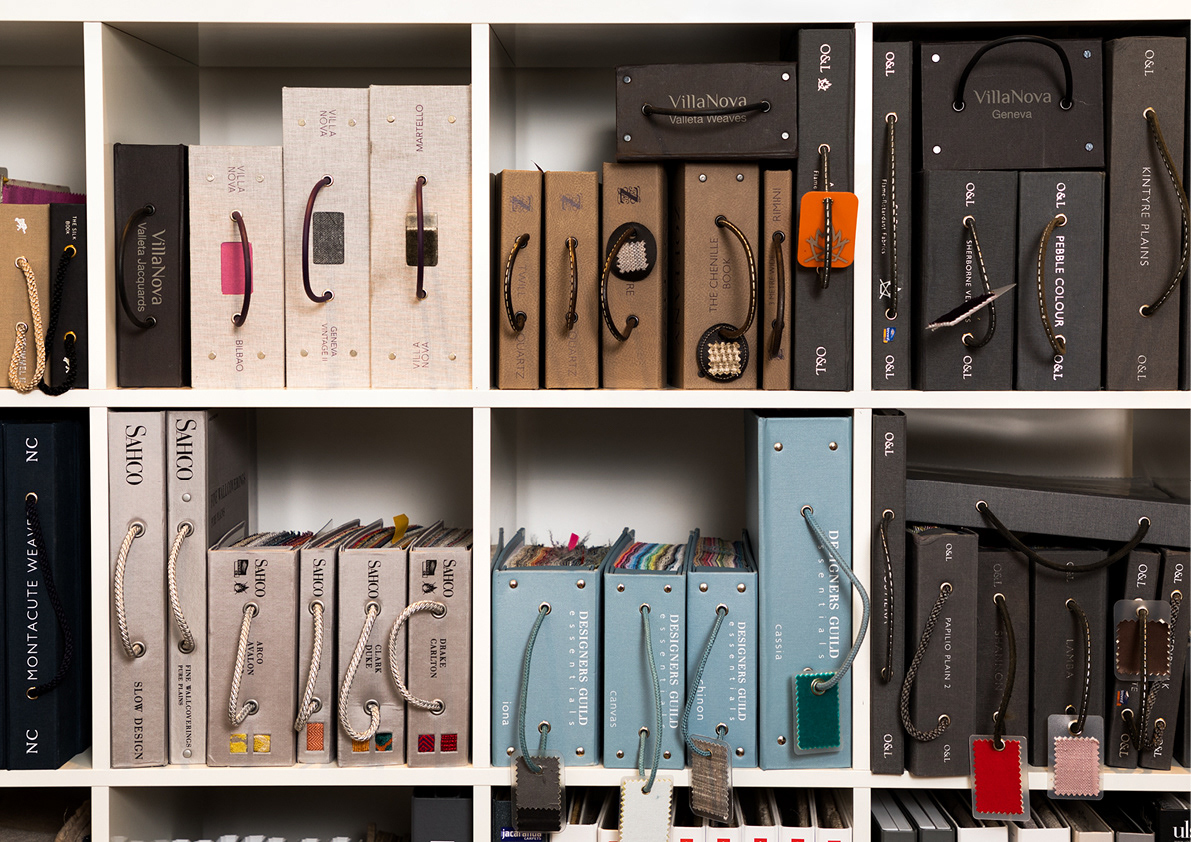 Task
Everyone has precise ideas about their dream home or living space. Finding the best advice and guidance can be an exhausting process. With the new website for Optimise Design & Optimise Home it should be more than easy to connect with an experienced team to provide a solution for one's design and architectural needs. Information is king. The content has to be utilised on other digital channels in order to meet the primary objective: generating more qualified leads.
Solution
Brand New created a well-arranged and structured website for Optimise Design & Optimise Home that, while concentrating on the importance of making people's lives better and their passion for creating beautifully designed spaces, is also informative and harmonious. One just likes to spend time on the new websites of Optimise Design to discover the design possibilities or to inform yourself about trending topics in home design or architecture on the integrated blog.